Lj's
Not so Minimized Thinking
Journal
of a Journey
Hello World!
Or isn't it how we are supposed to start a blog?
However, a sneak peek of who I am?
Well, my name is Lara, and some of my friends call me Lj.
I am an artist, I do oil and digital painting as well as fine art photography, and this is my journey to becoming an International Artist.
Why would you be interested in reading my blog?
No reason whatsoever!

But if you are an artist like me starting alone from scratch, no matter what your career level is or your age, I hope reading my blog will be some sort of guide, and an eye opener on the bad and the good.
You can visit my Website here to get familiar with what I do
ABOUT ME
I left Beirut.
She had nothing more to give
In return for what I had given her; the best thing I have ever had:
My Youth.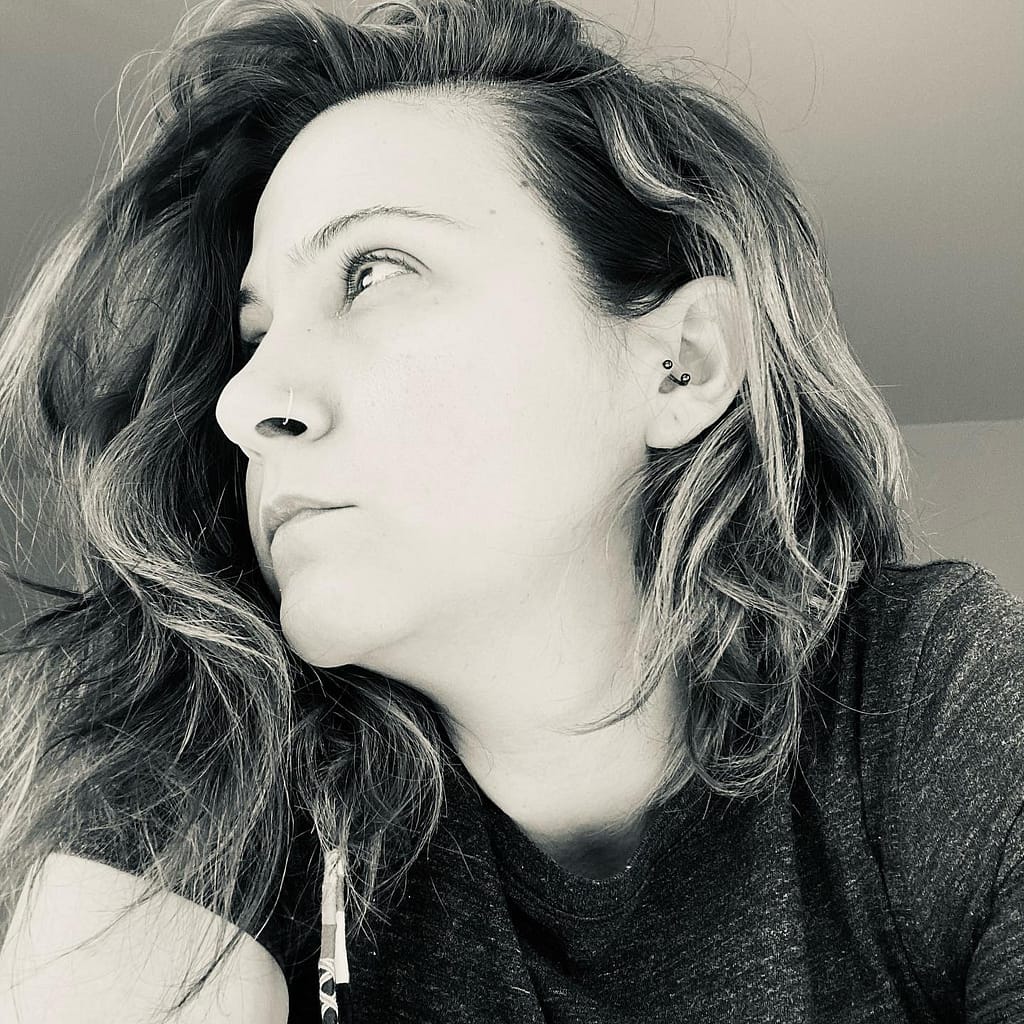 Not so Minimized Thinking
Topics
Journal
News & Events
Awards & Certificates